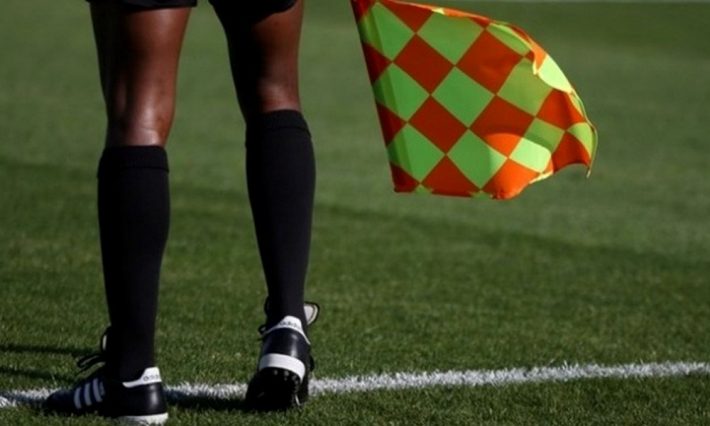 With the suspension of competitions since mid-March due to the COVID-19 pandemic, African match officials have launched the #Stayfit campaign to maintain their fitness level and put them in a good shape during this difficult time.
In a 6 : 45 minute video, a section of referees and assistant referees have highlighted the importance of physical activities and movements to improve health and the fight against the COVID-19, as well as the preventive measures outlined by the health authorities.
As they are getting prepared to sporting activities on the continent and beyond with a message of hope «see you soon on the pitch», the game officials are engaged in physical exercises either in the gym or at home.
The following is the list of the participants in the video:
Victor Gomes (South Africa)
Daniel Laryea (Ghana)
Papa Bakary Gassama (Gambia)
Bamlak Tessema (Ethiopia)
Mustapha Ghorbal (Algéria)
Maguette Ndiaye (Senegal)
Elvis Guy Noupue (Cameroon)
Jerson Emiliano Dos Santos (Angola)
Dorsaf Ganouati (Tunisia)
Christelle Aurore Ligan (Benin)
Felicia Okwugba Okonji (Nigeria) – Instructor of the CAF
It is very important for the referees to continue practicing alone during this inactivity period. This will help their fitness once football is back. The CAF Refereeing Department is in constant contact with the referees, advising them on training regimes and also reminding them to observe prevention protocols," said the CAF Refereeing Director, Eddy Maillet.
Meanwhile, the CAF is closely monitoring the situation and working with the relevant authorities, including the Wealth Health Organization (WHO), FIFA, among others, on the impact of the virus on the continent, and announce our competition developments in a timely manner.