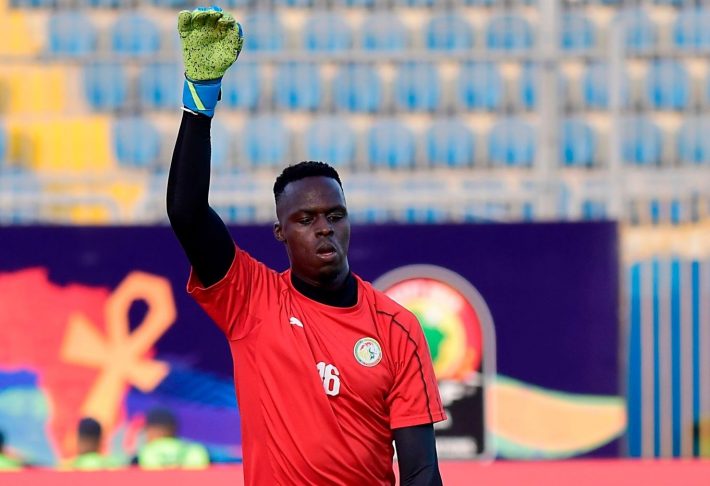 In an interview to the BBC, Edouard Mendy is clearly against the organization of 2021 AFCON in January. For him, this is an "impossible" option.
"If they want to keep this AFCON, it should be played it in June as the last time when we played in Egypt. The option to play it in January is already impossible because players will have a heavy schedule with their club", declared the goalkeeper of Rennes in France.
Mendy played his first AFCON with Senegal last year in Egypt. While he was regular from the start of the tournament, he missed the final for a warm-up injury.
And he strongly aims at retrying in 2021 a competition for which the Lions are on a good way for the preliminaries. According to the former Remois with regards to the current health situation, the next AFCON should be held in June. "As far as we are concerned, we will already have to catch up with the preliminary matches against Guinea-Bissau (in and out scheduled for last March) and against Congo (scheduled for June). The best solution, and it of course depends upon the evolution of the epidemic, is that it takes place in June", added Mendy.