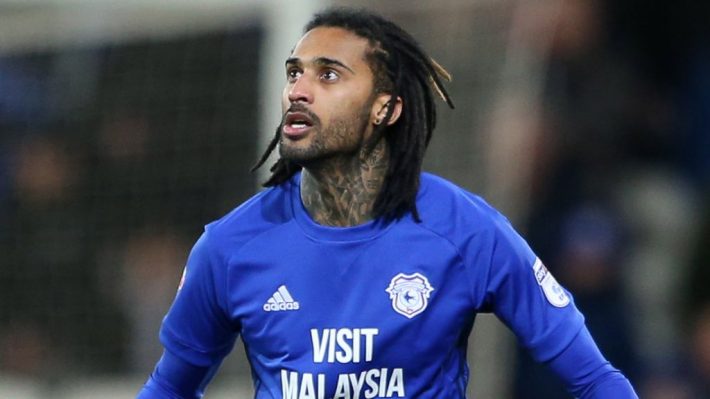 He didn't last long in Cardiff. After his three (3) month contract on a long-term lease, Armand Traore, the Senegalese left-back has played no games with the Welsh. The club then decided to end the collaboration.
Free of any contract after his passage to Rizespor in Turkey, the Senegalese defender believed finally to have found a club in engagement with Cardiff.
Revenge, the Lion of Senegal wishes to forget the last two very complicated years. Between galleys in Turkey and fate in Cardiff, the Senegalese international left side of 30 years, passed by Arsenal, Juventus or QPR, opened for Foot Mercato.
"I have been experiencing a total hassle for almost two years. In 2017/18, I went up to the Premier League with Cardiff City. That summer, I signed in Turkey, at Rizespor. They sold me a dream, telling me that after a season, if I helped the team well, I would go to Fenerbahçe. I was fooled, "he said.
The beginning of the nightmare. "They had to pay me a good part of my salary before I arrived for the preparation course. They didn't pay me for months and months. It was a little warm, with my family staying in England dependent … I took a lawyer to send letters to the club. They did not like, they decided to release me, ban me from a training center, send me with the U23 and make me destitute. I did a white season. I sometimes even trained alone. In international week, when everyone was off, I was asked to come and train, alone on a field … I was denied leave to return to see my family … It ruined my career signing there. What they did to me was unacceptable, " he regrets, still bitter.