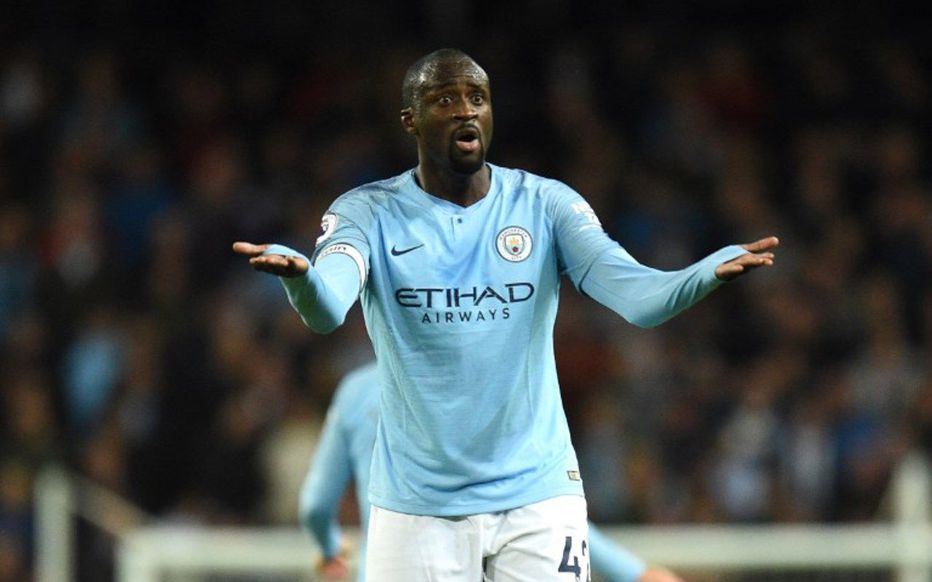 Botafogo was one of the first clubs having declared it will to sign Yaya Touré,37, after his contract ended in China with Kingdao Huanghai . But Touré finally announced that he will join very soon Vasco Da Gama .
On May 22, Yaya Touré officially announced that it (his next destination) will be Vasco on Instagram .
"I want to thank Leven (a pretending to the club's presidency) for including me in this project."I can hardly wait to see all the Vasco fans very soon. It is going to be Vasco."
A post Ricardo Rotenberg did not digest and make it known popularly . "I'm disgusted. He's a guy who's word means nothing. He has an attitude but no character." said Botafogo's vice president as reported by Sport.
Yaya's tour in Brazil will especially be hectic , more over Vasco-Botafogo derbies .