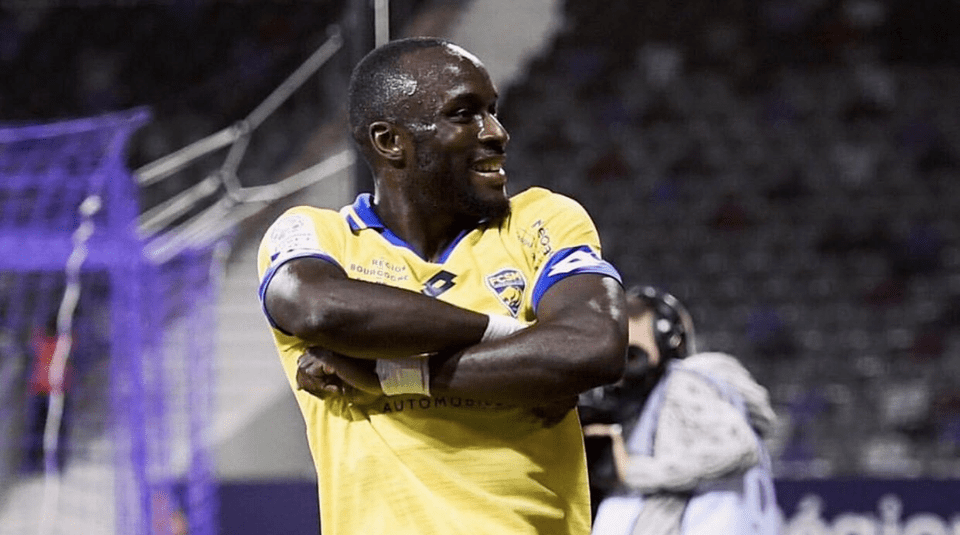 With eleven goals and three assists , Abdoulaye has been the best scorer of Sochaux this season . While his contract is expring in June , the senegalese centre-forward still not extended his lease with the club of Doubs . Club leaders formulated to him an extending contract offer which he didn't appreciate, and still he is waiting .
"Surely, it is the difficult situation due to the coronavirus which stopped everything . But I'm like clubs and presidents, I'm patient" confessed Abdoulaye Sané to Est Republicain .
Condident in himself, the sochalian scorer knows he can go elswhere if he didn't found an agreement with the leaders .
"No matter what happens, I arrived at a moment that I must add the challenge, he estimates . With Sochaux or not, I'm for a project which can boost me and bring me higher" he said .
Last winter, the Bulgarian club Ludogorets made his possible to enlist him .