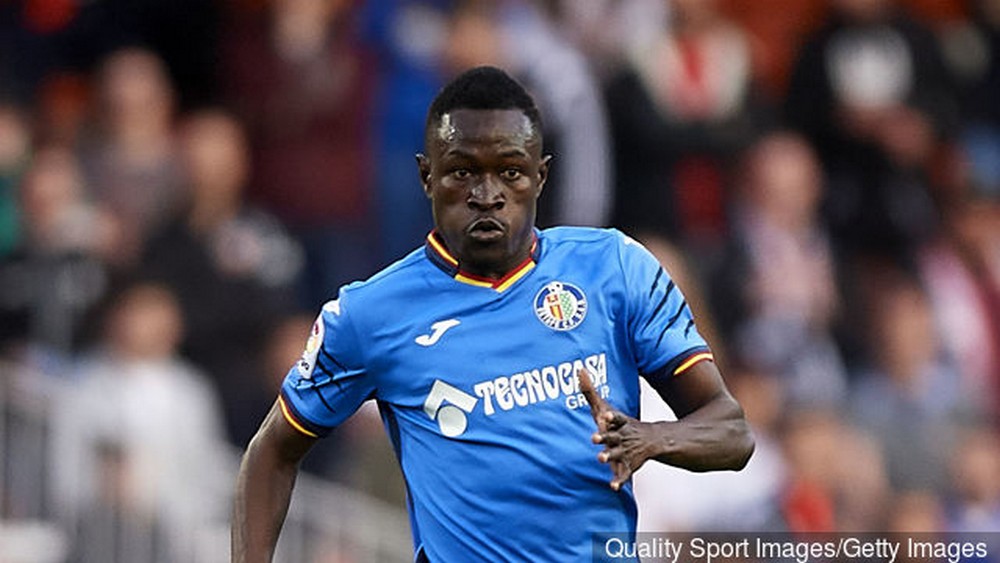 Spanish championship will go till it end . Like Bundesliga which restarted laszst weekend , la Liga also will reusme from June 8 . Spanish Prime Minister Pedro Sanchez announced it on saturday .
However , first games should be played from June 12 .
In Spain , where it still remains 11 days to play , clubs have been allowed to restart training since May . A resumption in two weeks will give players possibility to be fit after the lockdown . So it is time for Djené Dakonam and other African players to back to the pitch .
According to AS , it is possible that games hold all three days in such away that the championship will end on July 29 .