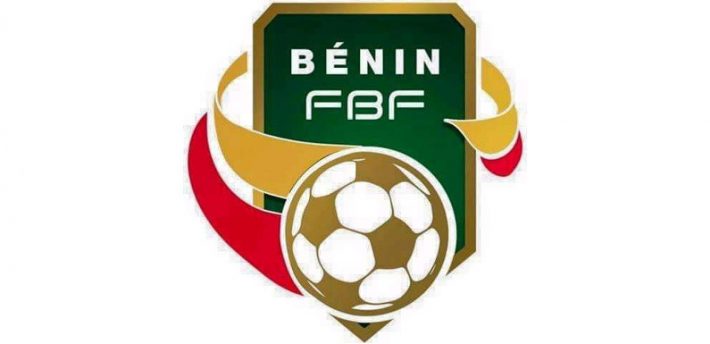 With the suspension of the championships for several weeks, the football clubs are pulling the plug by the tail. In Benin, the football federation announces financial assistance to its members.
"In order to ease the pain of club promoters and to support players and supervisors in these difficult times, the FBF Executive Committee has decided to provide special support," the letter said.
This support represents an advance payment of an advance on the solidarity grant promised by FIFA.
In addition, clubs will have to produce supporting documents on the use made of the funds granted to them. However, the FBF does not mention the amount of this financial aid. The local press reports 3 million to each Ligue 1 club, 2 milliosn in Ligue 2 and 1.5 million in Ligue 3.