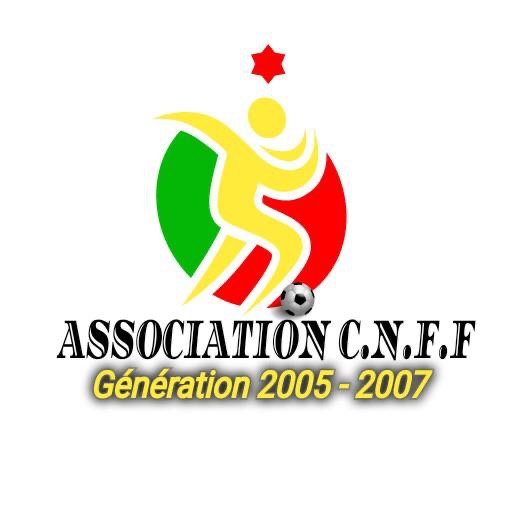 A group of the former students of the National Training Center of Football, generation 2005-2007 presented their association in Congo on Monday.

The purpose is to « help each other among friends of the so-called generation, generations before and after ours, to support Congolese football and all its entities ».

Many of these CNFF boarders are members of the Congo team victorious of AFCON U20 in 2007. Later, they took part in the World Cup category in Canada.

Delvin Ndinga is the chairman of the association. Fode Dore is vice-president. The secretaries are Mboungou Soume and Ardin Moussiessi. Alexis Tsoutsou and Delphin Bassompa are responsible for communication whereas Yann Melo and Lomparini are treasurers.