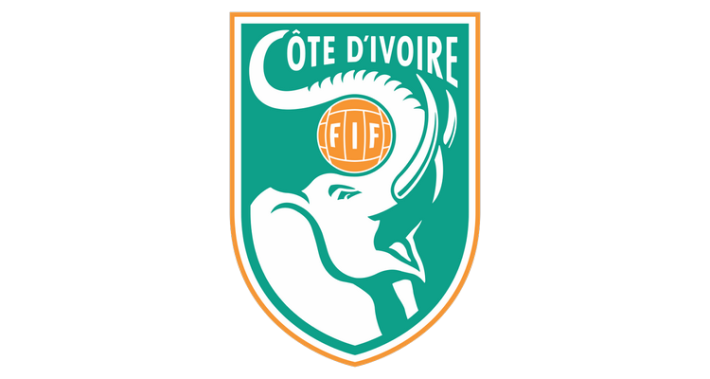 The FIF (Ivorian Football Federation) next elections date finally revealed. The body Executive Committee has set the meeting on August, 22nd.

Moreover, the annual Ordinary General Meeting scheduled for May, 16th has been postponed to June, 22nd. It is during this meeting the Electoral Commission to steer the Elective Assembly on August 22nd will be designated.

The upcoming FIF elections have been inflaming passions in Ivory Coast and Africa for months, mostly with regard to participation of Dider Drogba announced in this elections.

In addition to Chelsea's former goal scorer, Sory Diabaté and Yacine Idris Diallo are in the starting blocks, all to replace Sidy Diallo who is ending up his second term.