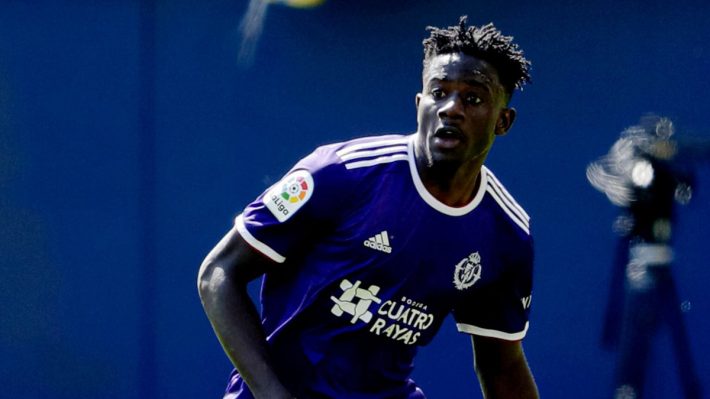 The Stadium of Rennes would have entered into negotiations to finalize the arrival of Mohammed Salisu, Real Valladolid's Ghanaian defender.

He is only 21 years old and is playing his first season in the Liga with the Real Valladolid first team (27 matches, 2 starts, 1 goal), but Mohammed Salisu has already built himself a reputation as a strong defender to be. On the other side of the Pyrenees, the Ghanaian has seen his name associated with Real Madrid and Atletico Madrid is more than interested in his services.
But according to our colleagues at 10 Sport, it is the Stadium of Rennes that could enlist the Ghanaian defender. « Discussions are underway to consider a transfer of the Ghanaian defender. This track is one of the first followed by Florian Maurice, who was already leading him to the Gones. It is not impossible that the other club could be OL. However, we will have to fight to win against the hard competition in Salisu case, a player who has only two years left at Real Valladolid… », wrote the French media.