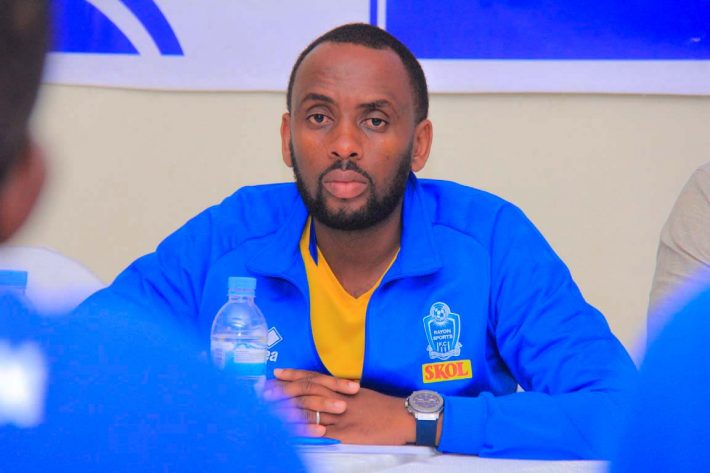 The news has been making big splash in Rwanda at the beginning of this week. Sadate Munyakazi, chairman of Rayon Sports has confirmed that his club has paid several times to arrange the results of championship matches.
He talked about events between 2014 and 2016. "When I was elected chairman of the club [on July 7th, 2019], I clearly indicated that I intended to repair what had been broken over the years and put everything back in order. That's why I was fought by those who were involved in the club's mismanagement," declared Munyakazi.
Munyakazi, who was removed from his post at Rayon Sports, added that former officials diverted resources and circumvented taxes.
Since then, Munyakazi has been suspended from all football-related activities for 6 months for refusing to participate in the Heroes tournament. He also criticized the federation.
Munyakazi also wrote to President Kagame asking the government to investigate the team. He argues that the officials have links with RNC and other dissident groups.