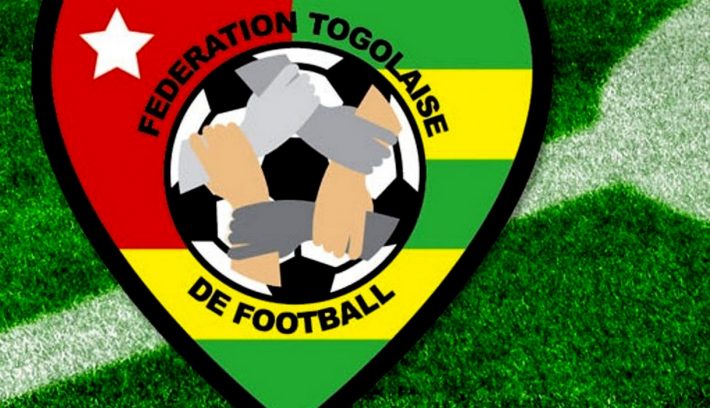 Put on standby since March, 17th due to coronavirus, the Togo football championships will not resume. The FTF has decided this Tuesday to definitely stop them.
« After listening to the report of the consultations undertaken by the Chairman, the FTF Executive Committee takes note of the impossibility to organize matches and to resume all the current championships and decides the definite stop of the national championships of the first and the second division 2019-2020 », according to a press release.
There were six games left in D1 and seven in D2.
In addition, the FTF declared the leader before the championship suspension of the season. This club should also represent the country in the CAF Champions League while its runner-up will be in the Confederation Cup.
In addition, next season, D1 will be played among 16 clubs with the climb of the two leaders of the South and the North zones to the second division. On the other hand, no relegation at all stages.