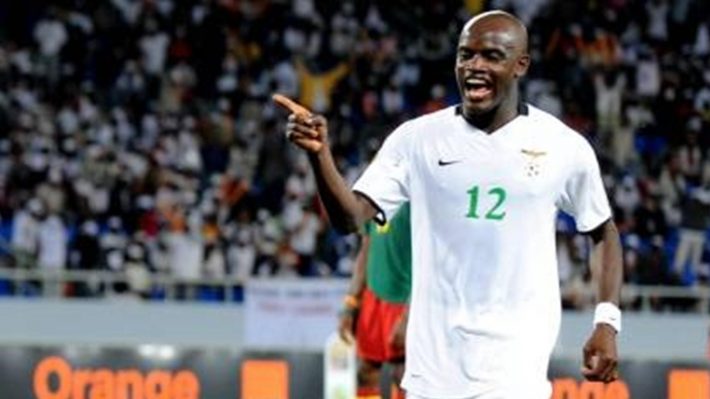 It was revealed last week that The XI of Hervé Renard's best players trained didn't much please to Zambians. The most virulent reactions remained on social networks.
However, James Chamanga, former Fox player with the Chipolopolo, spoke about the absence of Zambians in the eleven. For the Red Arrows player, there are a number of players who deserve to be in this eleven. He mentions Christopher Katongo, Isaac Chansa, Rainford Kalaba and Emmanuel Mayuka.

With Chamanga, all these men were African Champion with the French technician at AFCON 2012.
Hervé Renard published an eleven with players from different countries where he operated on the continent except Zambia. He had even come ba putting Hakim Ziyech in his composition.