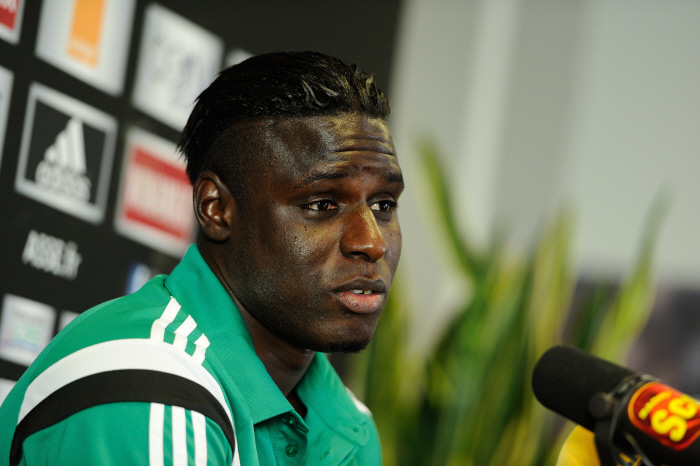 Bayal Sall is very attached to Saint-Etienne. The Senegalese international started his professional career there and had 10 seasons. Since his departure in 2016, his biggest dream was to return to Forez. But the opportunity never has occurred him.

In an interview to the Saint-Etienne official website, Sall has revealed his greatest regret of his career. For him, it is a personal failure of not returning to wear the Greens' tunic. Because he wanted it so much.
« I would have liked to end up at home here at Saint-Etienne. After putting my career on hold last year in order to stay with my sick father, and since he died, I would have liked to sign a year. Of course, I had extra kilos. But I was super motivated and willing to give anything to shake up the hierarchy, » he said.

For memory, Bayal Sall played a total of 242 games at Saint-Etienne. At certain time, he became an indisputable in the team's central defence. But in 2016, the adventure stopped.