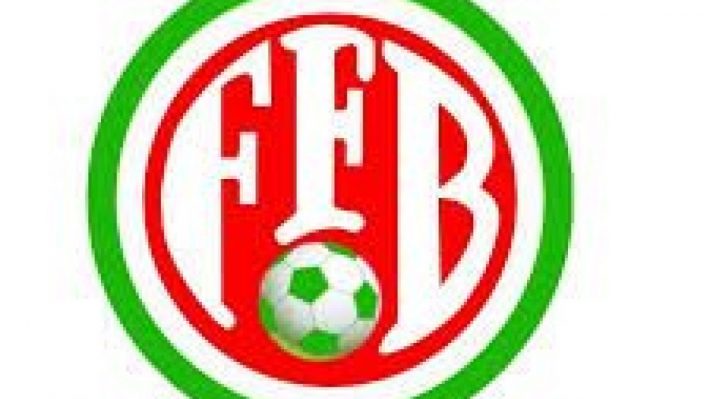 An exception in Africa during this coronavirus period; Burundi continues their football matches. This Tuesday was once again a semi-final of the President's Cup.
But an incident forces the federation to make a decision. At the end of the game between Musongati and Interstars, the public invaded the pitch of Intwari stadium. As a result all the next championship matches on this pitch will be behind closed doors.

"This decision is meant to protect the players, the staff and the playing ground. The measure will also be extended to all synthetic grass stadiums where such behaviour will be noticed", that is what can be read in a letter from the FFB (Burundi Football Federation).