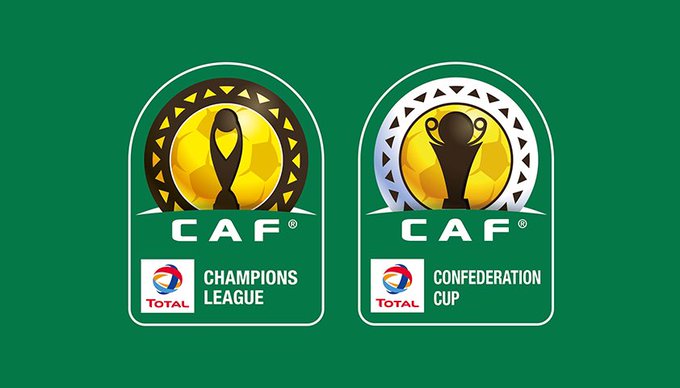 A senior official of the Medical Commission of the African Football Confederation has revealed to have suggested to this institution to cancel all competitions organized under the auspices of the CAF.
The Champions League, CAF Cup and CHAN 2020 should be cancelled. According to consistent sources, Prince Bambo, head of the medical commission of the African Football Confederation, advised the authority to cancel all the competitions it organizes because of the spread of the coronavirus. Bambo added that his intention is to preserve the players.
In an interview to the Ghanaian radio station, Joy FM, the medical officer said that the objective of his decision was to protect players from the risk of coronavirus infection. He however indicated that while the CAF has the power to cancel competitions under its auspices, it does not have authority over local championships.
"Besides interclub competitions (the Champions League and the Confederation Cup), we advised the Executive Committee to cancel all tournaments, including the African Nations Championship CHAN-2020 in Cameroon, scheduled to take place last April.", he told Ghanaian radio Joy FM.