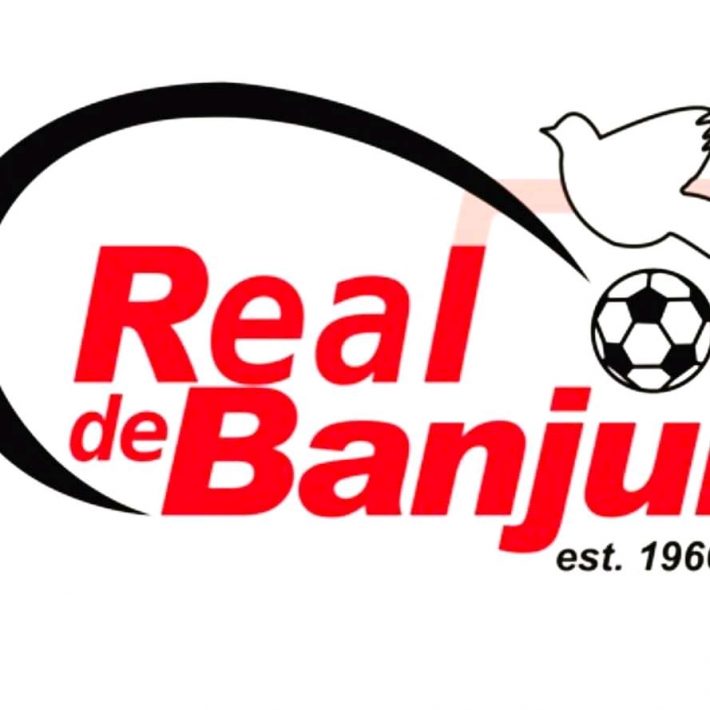 Designated to represent Gambia in the CAF Champions League next season, Real de Banjul rejects the offer. The club prefers their champion title .

Last week, the Gambian football federation canceled their season because of the coronavirus. No champion is declared. On the other hand, the institution announces that Real de Banjul will be in the Champions League and Gambia Armed Forces in the Confederation Cup.

A decision that does not please the championship leader before the final suspension. "We feel that the club should have be crowned champions when the season was abandoned", could we read in the communiqué.

As a result, Real de Banjul does not accept the offer to represent Gambia in the Champions League.