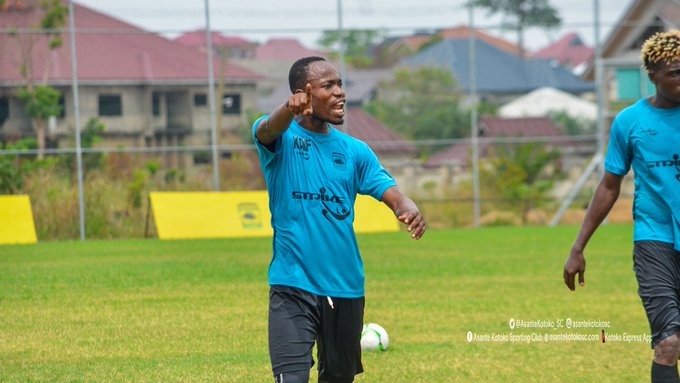 Ghana side Dream FC announced that John Oppong Welbeck has been appointed as the manager of it youth team Still Believe FC , this Wednesday .
South African technician John Welbeck is the new Boss of Dream FC's Youth squad Still Believe FC . The Ghanaian sporting Brand added that knowledges and experiences Welbeck has , both on National and International plans, can benefit for its youngsters .
The manager himself let it known that young development represents a great part of his expertise .
"I have love for player development and also believe that every player can be developed uniquely. I love beautiful possessive football and that's what is going to be the identity of Still Believe". Welbeck said .