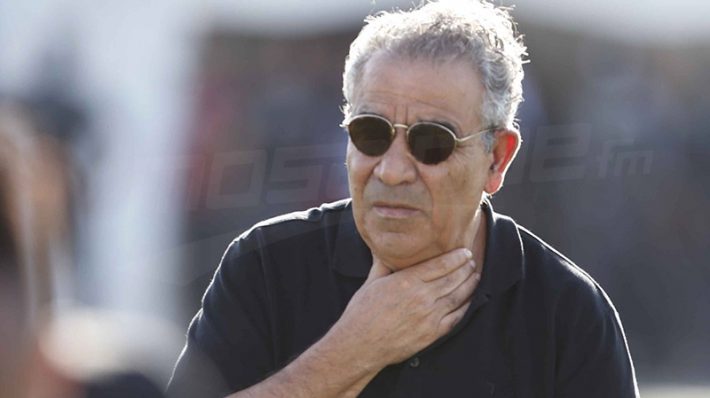 While the Court of Arbitration for Sports is due to rule on May, 29th on the final second leg of the Champions League between the Espérance Sportive de Tunis and Wydad Casablanca, the former coach of the Reds, Faouzi Benzarti, provides clarifications.
In the history of the CAF, never before has a Champions League final made so many waves. It's May, 31st 2019 in Radès, Tunisia. Wydad Casablanca plays against L'Espérance sportive de Tunis. The Tunisian team leads 1-0 when the reds equalize in the 59th minute. First play: the referee does not grant the goal due to an offside. The WAC challenge the decision and calls for the use of video assistant referee (VAR). Second play: the referee tells the Wydad staff that the VAR was « not working. »
Wydad coach at the time, Faouzi Benzarti returned to this final second leg of the CAF Champions League. « We scored a logical goal that the referee cancelled. We thought the VAR was available and we could use it. But then we were told to our great surprise that it was not working. And no one knew about it, » explained Benzarti in a live to a journalist from beIn Sports.
And to say that the head of African football, Ahmed Ahmed, himself, did not know whether the VAR was working or not.
In the end, the Tunisian technician regretted having lost this final in the same way. But there is still hope: on May, 29th, the TAS will decide whether to play the match again or declare the the EST winner.