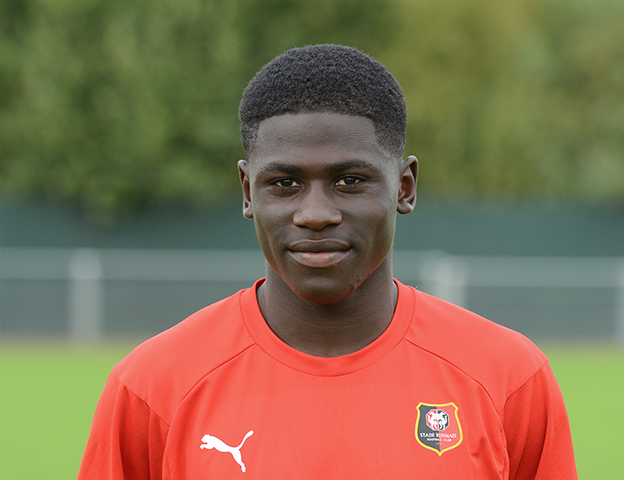 Will Loum Tchaouna sign his first professional contract at Stade Rennais? According to L'Equipe, the Breton club would consider it !
Rennes is ready to offer Loum Tchaouna his first professional contract. The 16-year-old Franco-Chadian striker is currently part of the Rennes U19 squad.
The native of N'Djaména, who arrived in Brittany in 2014 after having evolved in Strasbourg, should therefore take it to the next level when he has been the object of requests from European champions such as Manchester United or AC Milan! Currently, he is under an aspiring contract until 2021.