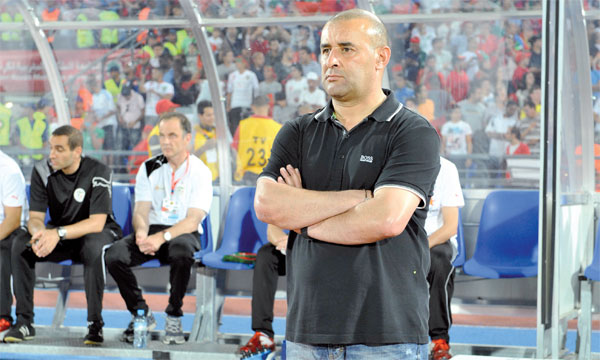 Abdelhak Benchikha, Mouloudia Oujda's coach, is also in a big dilemma, as is the Royal Moroccan Football Federation (FRMF). The latter has not yet issued an official decision on the outcome of national competitions. Surely the reflections continue.
On Radio Mars, the Algerian technician Benchikha gave his point of view on this subject. What decision will the FRMF have to make in order to relieve all the clubs? He is split between the cancellation of the season and the final stop.
"I prefer that a ranking be made according to the number of games played and the points collected or that a clean year is announced with the application of the ranking from last season", he said without giving however a fixed decision.
Abdelhak Benchikha was doing a good job with his team before the suspension of the Botola. Mouloudia of Oujda was ranked 3rd. A real progression of this formation since last season, she was in 11th place.
The resumption, final cessation or cancellation of Botola? The FRMF always keeps the suspense.