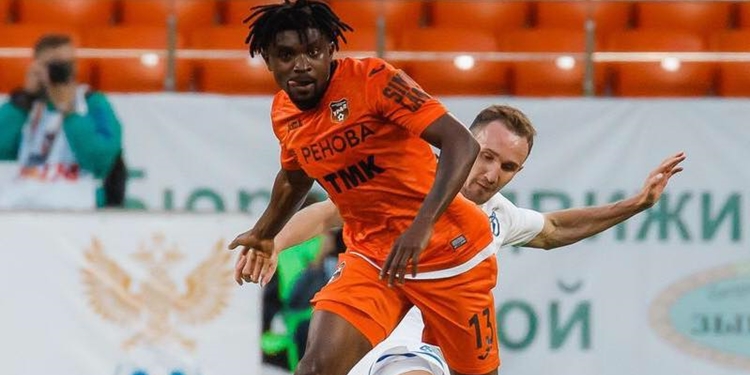 Petrus Boumal is a current player of FK Oural , but a fervent fan of the Blues of Chelsea . The Cameroonian again declared it to Football League World .
The versatile midfielder aged 27 really appreciated Chelsea , which he considers as his dream squad . But , Boumal idolised two former Blues who are Micheal Essien , the former Ghana Black stars midfielder , and former France player Claude Makélélé .
"Makelele and Essien are two players I really loved. I loved watching their style of play, how they move, how they tackle and how they attack the ball.
"They maintained the balance between attackers and defenders. They played for Chelsea and since they played there, I really loved Chelsea.
"I watch their games and support them. It is the best team for me." he revealed .