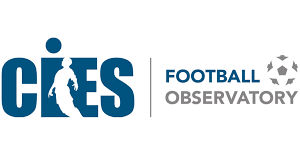 The Football Observatory of the Neuchâtel International Center for the Study of Sports (CIES) has analysed the use of coaches in the first 84 divisions of the world between January 2015 and December 2019.

And two African championships are among the bad students. In Tunisia, they used an average of 8.3 coaches over the 4 years. And 7.9 coaches used in Algeria.

Bolivia is the worst student with 9.1 coaches on average over this period.

In addition, Saudi Arabia (7.2) and Bosnia and Herzegovina (7) close the step of the Top 5 of the Leagues that use coaches the most.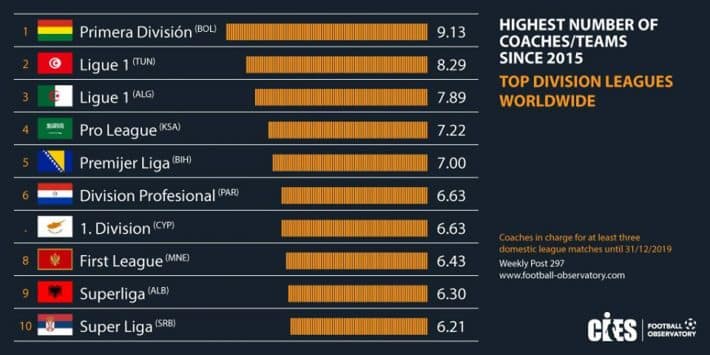 The CIES states that its league ranking is more representative than its club ranking, which includes only teams that have always played in the first division since 2015.