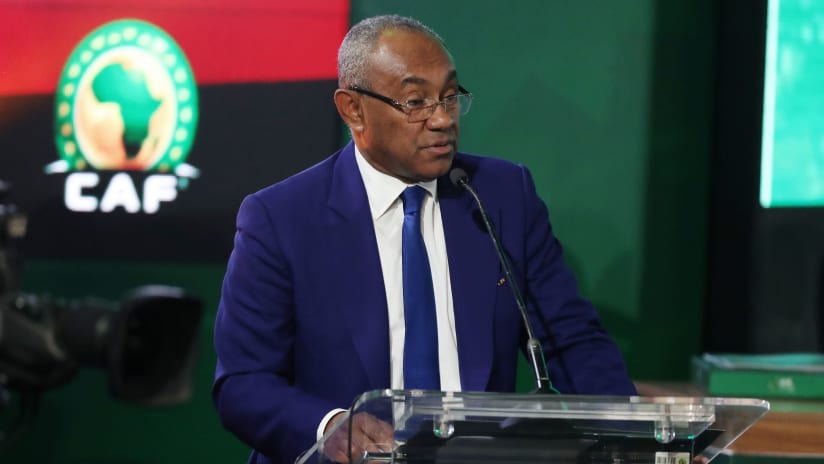 The priority at the African Football Confederation actually is way to find in order to help clubs and federations during this sanitary crisis . Ahmad Ahmad said .
2021 AFCON's qualifiers still not finished and CAF seems to have another objective in these particular days . Support the differents associtions linked to it . As it president said it for BeinSports .
"For us it is too early to speak or decide on the continuation of the competitions. Today, the priority is to consult with member associations and with FIFA to find solutions to support football at the level of clubs, federations and national teams" he said .
Apart from that , any answer has not be found yet to the hypothesis of completing or not the playoffs of competitions stopped by the coronavirus pandemic .
"It is up to all of us to see, as a manager, I do not wish to anticipate. We are almost in June. The question that arises is whether it is possible to complete the playoffs?" asked Ahmad .
2021 AFCON was scheduled to be played from January 9 to February 6 2022 .