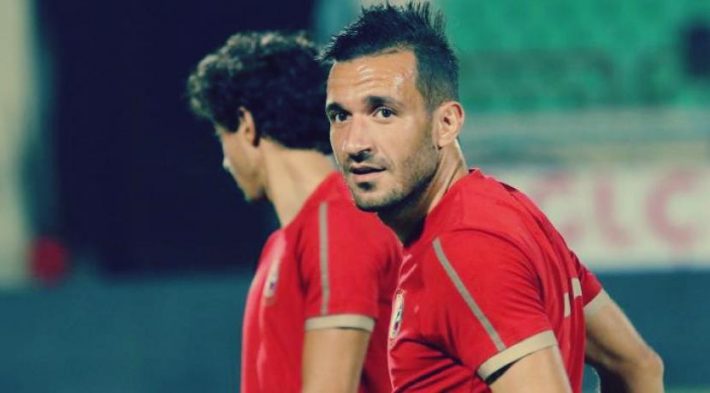 Once again, the leaders of Al Ahly were forced to deny any intention to let their Tunisian defender Ali Maaloul leave this summer.
Al Ahly categorically refuses the transfer of his left lateral Tunisian, Ali Maaloul, during the next summer transfer period. The player has received several offers from Arab clubs following his very good performances with the giant of Cairo this season.
For several days, Emirati sources had mentioned a big offer from the Al Ain club for the recruitment of the Tunisian side. The leaders of Al Ahly insisted on denying this information while reiterating their refusal to release Ali Maaloul whatever the sum offered.
For its part, the Carthage Eagles reiterated its desire to continue the adventure with its current club, especially as it constitutes a masterpiece in the device of coach René Weiler. Maaloul contributed to Al Ahly's qualification for the African Champions League semi-final this season.
Tunisian Ali Maaloul has participated in 12 games in the Egyptian League championship this season, scoring 3 goals and offering 6 goals. At the level of the African Champions League, he participated in 7 games by scoring 2 goals and participating in a third.