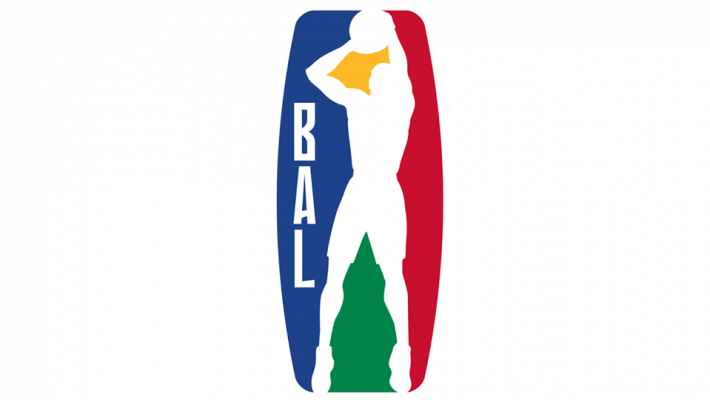 Consequence of coronavirus. The inaugural Afrcia League Basketball season has been halted since it was postponed in March. But the boss of Fiba Africa believes in a start this year.
"What we need to do is resume the BAL project in the coming months, possibly in September," said Anibal Manave at the FIBA ​​site.
Words that match those of Amadou Gallo Fall, president of the BAL.
"Some say the pandemic could be stopped in Africa by September, but that is not affirmative. The good news is that most countries continue to struggle. We really hope that the first edition of the BAL will take place in 2020. It is important to give all the stakeholders involved a sign of confidence. This includes clubs, local federations, sponsors and the public. And the best way to give them confidence is to start the competition, " he adds.
In addition, 12 clubs await the start of the story.