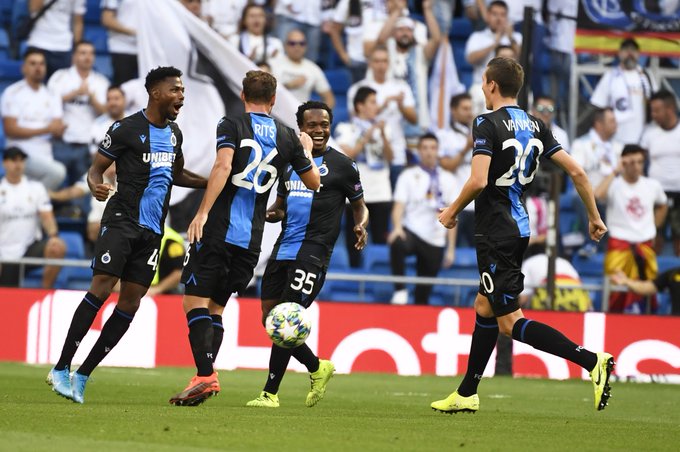 The Royal Belgian FA announced the date of the Croky Cup final between Club Bruges and Antwerp , this Thursday .
Krépin Diatta , Emmanuel Dennis and others know now the day and even the hour they will Croky Cup final .
Referring to Belgian FA's tweet , it will hold on Agust 1 behind closed doors . Belgian union , adds Le Soir , revealed also the time of this game . It will be at 8:30 PM at Roi Baudoin Stadium .
This final was scheduled to be played on May 22 but unfortunately did not , because of the coronavirus outbreak .