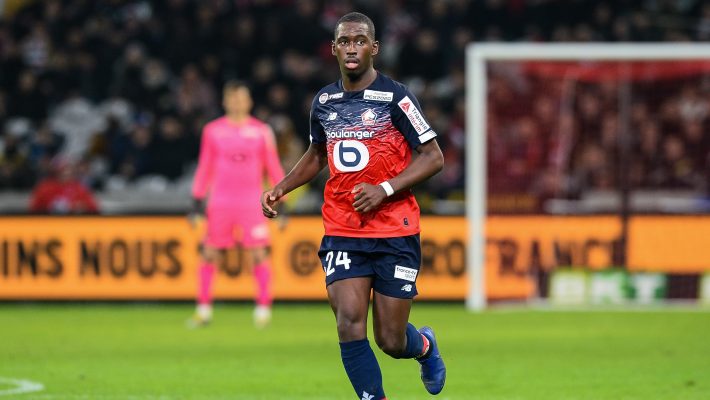 Boubakary Soumaré is one of many binationals on whon Senegal keeps an eye. The midfielder of Lille has achieved a great season; enough to stir up lusts in Europe.

However, a report by the journalist, Manu Lonjon on Wednesday raises questions." Boubakary Soumare does not plan to play for the Senegalese team. He experienced all the categories of young people and always dreams of wearing the Blue jersey one day", indicated our colleague.

Knowing that several Senegalese internationals have long played in small categories with France before returning, Soumaré still has time to decide.
At 21, the player must first make a choice for his professional future. Liverpool, Newcastle, Valencia, are some clubs announced for his level.