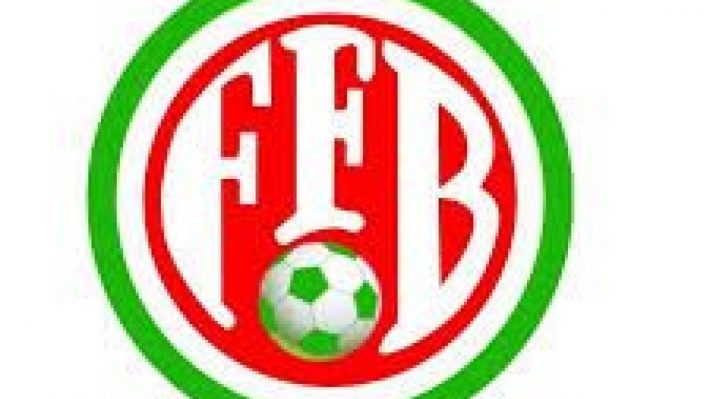 The FFB (Burundi Football Federation) has reconsidered its position. It allows 50 spectators from each team to attend matches at the Intwari Stadium in Bujumbura.
Last week, the authority decided to play the next meetings behind closed doors. This as the result of the invasion of the pitch after the match between Musoganti and Inter Star.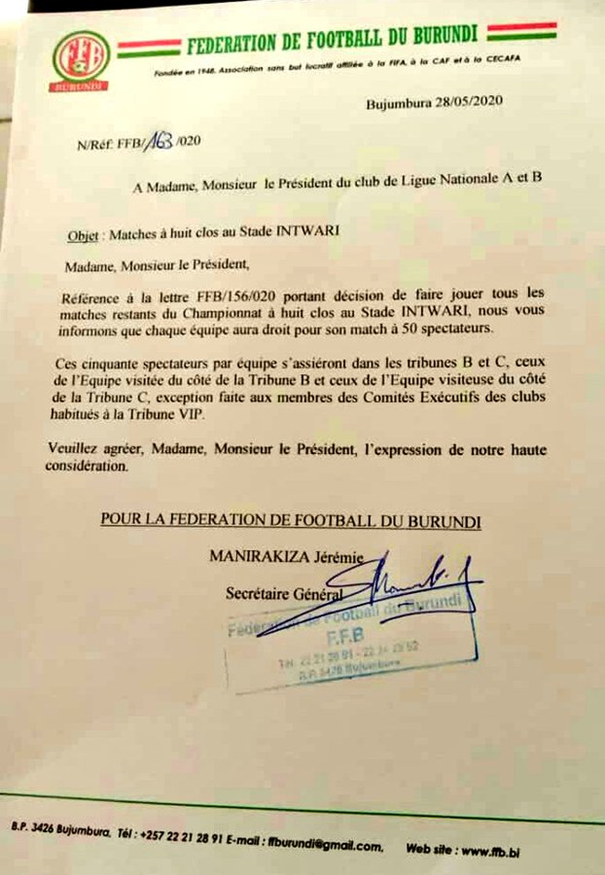 The first division football championship continues in Burundi (28th day). This Saturday, the Intwari stadium will host the match between Inter Star and Vital'O FC. The next day, Atletico Academy and Bujumbura City will compete in the same stadium.
Moreover, although several countries are preparing to resume the competitions, Burundi has not stopped during the global health crisis.