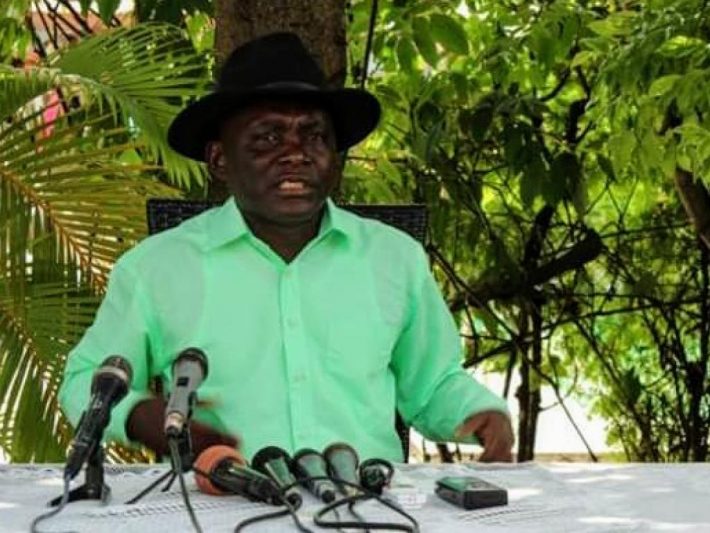 He had been chairman of AS Vita Club for 13 years. General Gabriel Amisi Kumba filed his resignation from the head of the club in Kinshasa this Thursday.
This is a page of history that turns for Vita Club. At the head of the club since March, 27th 2007, Gabriel Amisi will have achieved some good performances. He notably led the Dauphins Noirs to 3 titles in Linafoot (2010, 2015 and 2018). On the continental level, he can regret the two lost finals of the Champions League in 2014 and the Confederation Cup in 2016.
« The Chairman Amisi has asked me, in his name, to thank the entire Vclub family for their trust during their 12-year term as head of Vclub. 12 years ago, Vita was completely in the street. It had to be organized to lift it up to where it is today. It is a moment of joy and regret. His body needs to take a little rest as he also has responsibilities in the country, » declared this Thursday Di Noha, advisor of the Marketing Department of the club before the Supreme Council.
No word yet on his successor.