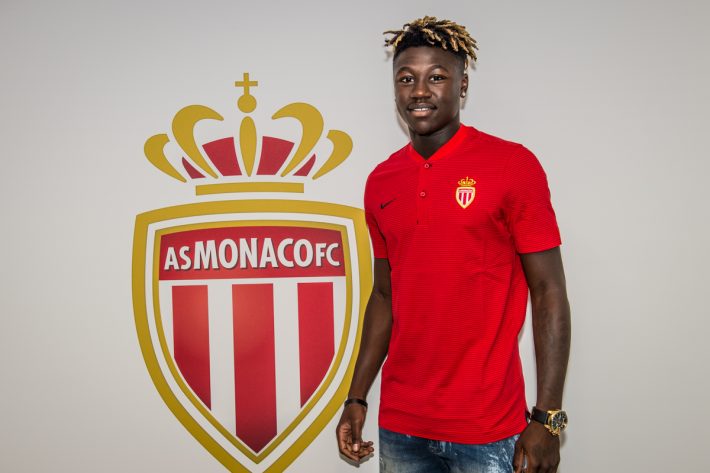 According to the information from L'Equipe in its release of the day, N'Doram who is now between FC Metz and RC Lens, would have made his choice, the promoted. The Blood and Gold returning to League 1 would like to strengthen themselves before the outbreak of hostilities. So the leaders would have set their sights on the 24-year-old defensive midfielder.
Metz's optimism would be short-lived. In a recent statement, the chairman of the Lorrain Club has shown some serenity about the outcome of this case. But the player would prefer the atmosphere at the Stade Félix Bollaert.

Returning to AS Monaco at the end of his loan period, Kévin N'Doram should not stay in the Principality. His next destination is the big question but the player would have made his decision if we rely on the information provided this Thursday by the French daily.