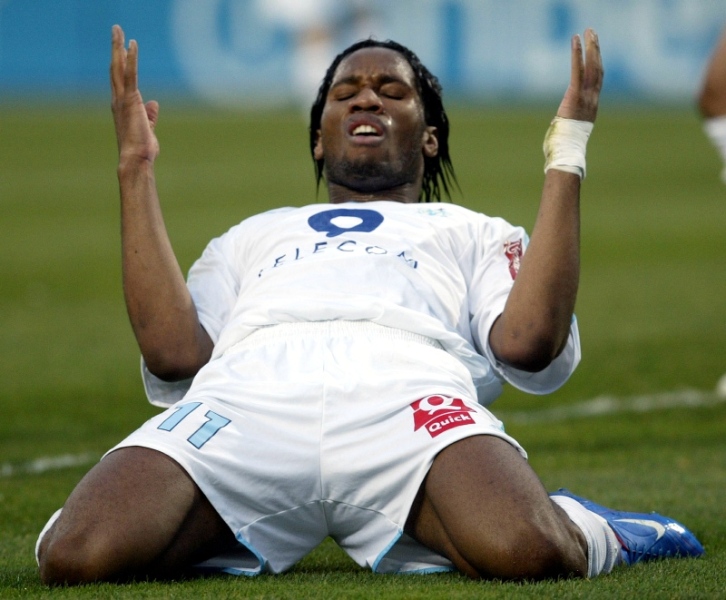 After having played during 2003-2004 season at Velodrome , Didier Drogba was claimed by Marseille fans , but never has the Ivorian returned to Commandery .
One season is insuffiscient for the fans , and Drogba would have given satisfaction to those dreaming of his coming back in the phocaean club, if only his price was not expensive .
José Anigo , then sportive director of OM , unveils to RMC Sport , the unspoken of this aborted return of Didier Drogba .
"He almost came back once, he wanted to, we talked about it. Then it didn't happen, it was a financial issue. When I gave the numbers to the club, everyone closed the door" Anigo said .