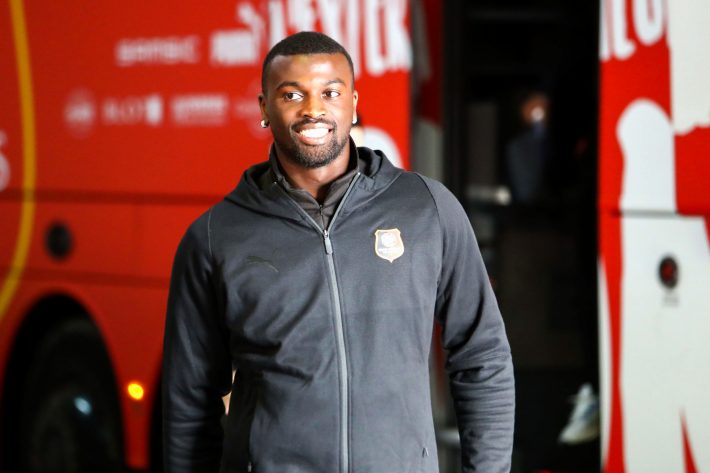 Mbaye Niang is said to have avoided the catastrophe at the Marseille Olympique. But how ? After Andoni Zubizarreta's departure, all the signals were green so that André-Villas Boas would no longer be on the bench for Phocaeans next season. Turning around, the Portuguese technician decided to continue his adventure. This is mainly thanks to the Senegalese international.
Having qualified Marseille for the next Champions League, André-Villas Boas is quite ambitious. And wants a competitive team to face this competition. For some time now, the name of Niang has been associated with OM. According to Le Phocéen, management has given a guarantee to the former Chelsea coach for the recruitment of the Rennes striker.
Despite Marseille's financial problems, its leaders would do anything to pay the 15 or 20 million euros requested by the Breton club. All this to meet the needs of their coach who has done a huge job this season.
In addition to the Mbaye Niang case, André-Villas Boas would have had other acquisitions from his management. And also the affection from his players and the club's supporters towards him. All this together forced the Portuguese to turn around.