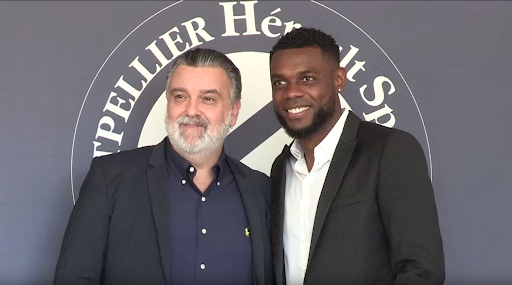 Montpellier loves its former players. The Hérault club has appointed Henri Bedimo as a trainer within its training centre. We earlier told about the Nigerian John Utaka who has become U19 coach.

Since the end of his career, Bedimo has had a good relationship with his former French club. The former left-back will thus integrate the MHSC training center as a trainer.

During this time, he will continue the development of his football academy in Douala. A center of which the club of Montpellier is partner.

Like Utaka, Bedimo also won the title of French champion with Montpellier in 2012.