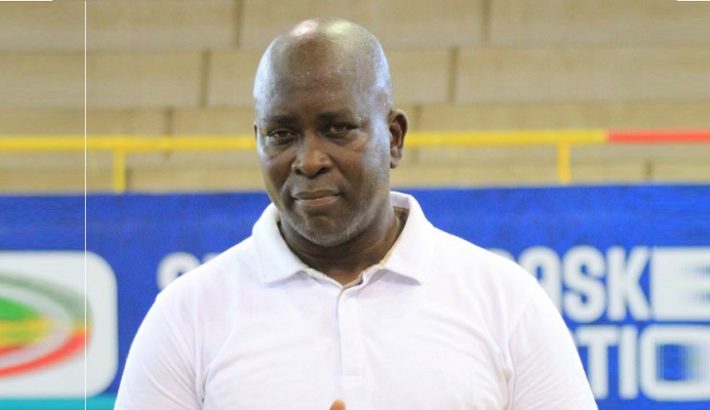 Coronavirus has affected all sectors. Like football in Senegal, Basketball has been suspended for almost two months. The negotiations are underway at the Federation level to make a decision regarding the season. Before that of the apex body, the national technical management suggested a white season.
In the columns of L'observateur, Moustapha Gaye, the national technical director of Basketball decided. In concert with all its branches, it opts for the outright cancellation of this season.
"This year, we had a two-hen championship and wished to return next year to the single pool to start the championships early. As soon as there is this long-term stop and we do not know when it will stop, we (coaches and Regional Technical Directors) wanted to skip this season and start the next in better conditions and finish with the Afrobasket and the Olympic Games. We have submitted our opinion to the federation, while being very careful with the opinion of the Medical Commission, " he said.
He also gave the reasons that motivated this choice of his institution: "We have reached a point where the disease has gained ground. It's been over two months since we stopped competing. This is not a truce, because in a truce situation, the clubs train, make friendly matches and wait for the restart. To consider the resumption, it will be necessary to return to the medical examination, the winter preparation, there are a lot of preliminary things before the competition.
Note that the Federation has given latitude to all clubs and leagues to send the decision which seems to be the best.