June 28 , 2011 is carefully wrotten in Barcelona anals , for what the has done on that day at Wembley . Among the UEFA champions league winning squad , was Seydou Keïta .
Pep Guardiola's Barça triumphed over Manchester United on that day in 2011. On bench at the beginning of the game , Seydou Keïta entered at the 86th minute at the place of David Villa (the third scorer) and participated to the fourth Barcelona champions league trophy .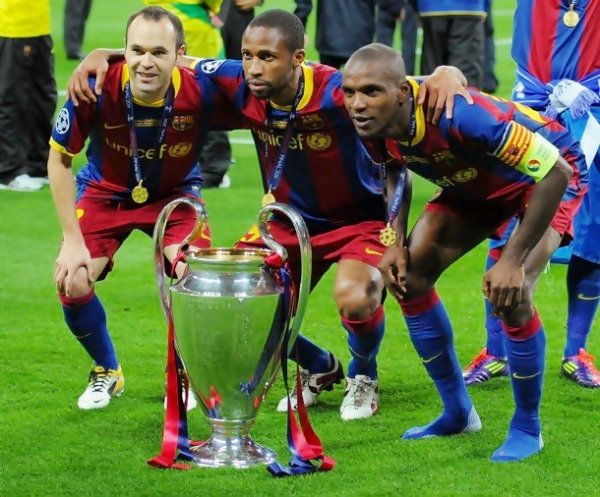 This was not the first UCL trophy for Keïta , because he won it two years before (2009) with the same club .
He is the first Malian to have won Two UCL cups and is one of African legends .