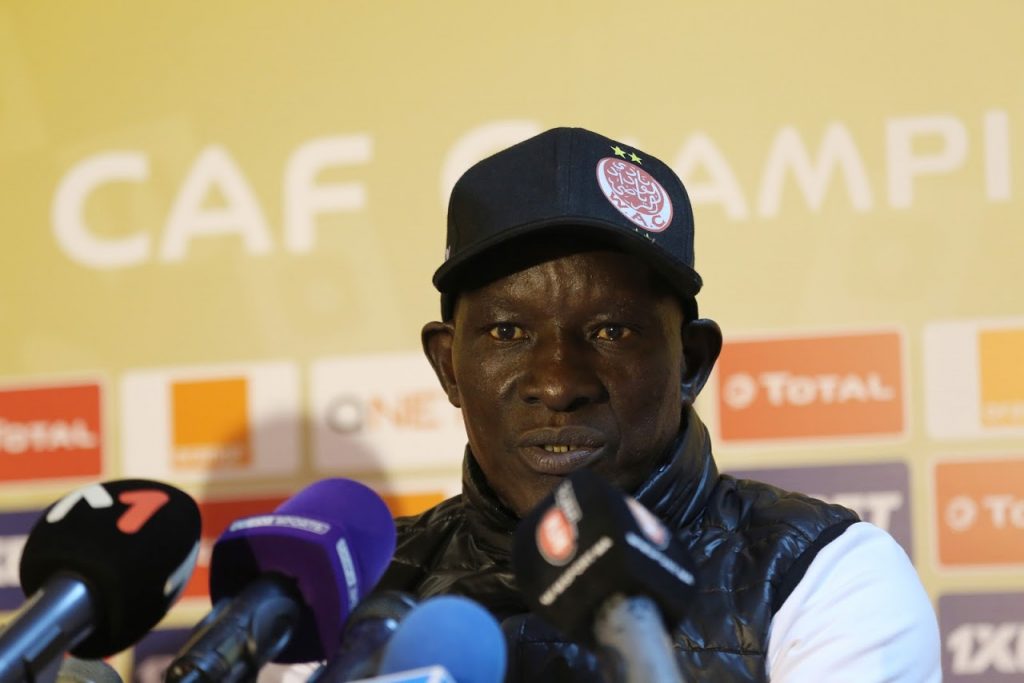 The declaration of former teranga lion Moussa Ndaw (1987-1994) won't suit the Sengalese football authorities . While Generation Foot and the Senegalese Football Federation are in litigation since Thursday for a CAF subvention to clubs which stimulates controversery.
Moussa Ndaw is known for his electrical words when it concerns football in Senegal . The former Wydad Casablanca player told L'observateur that those who are leading football in the country know nothing about it .
"Our football is run by people who have never worn shorts other than sleeping or going to the beach" started Ndaw .
He gives then the reason why he said that towards sportive authorities , by giving an example of how they managed the period after 2019 AFCON without any single national competition for five months .
"After 2019 AFCON, the championship had resumed in November when it was not necessary to be since no local player had been there. It had been practically 5 to 6 months off and if we stay until November, it's been almost a year of vacation for the players. This only exists in the Senegalese professional championship. […] Saer Seck (chairman of the LSFP) struggles as best he can" former Jeanne d'Arc player continues .
Lastly Moussa Ndaw think the general organization of football in Sénégal , must be reviewed .
"But he knows full well that until we look at professional football as a whole, it's like preaching in the desert. Despite his knowledge and good will, there is no professional football in Senegal. This is a big scam for players caught in this system" he concluded .