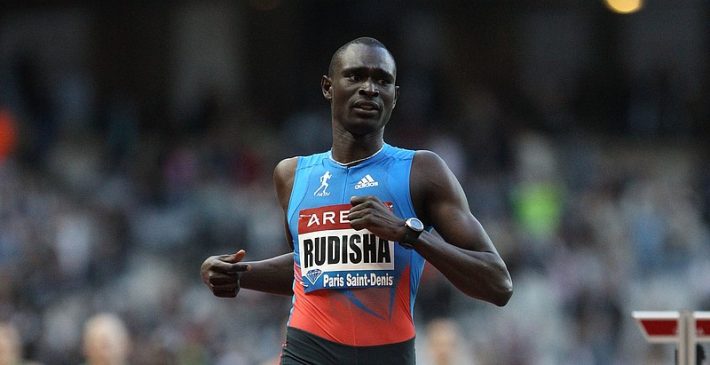 After missing the 2017 and 2019 World Championships due to injury, the double Olympic champion (2012, 2016) will be absent for 4 months.
Rudisha was operated on Thursday for a fractured left ankle. The 31-year-old athlete must observe an unavailability of between 12 and 16 weeks.
The two-time world champion (2011 and 2015) twisted his ankle on May 19 during training near his home in Kenya.
In addition, it has been 4 years since the 800m world record holder (1: 40.91) has appeared in competition. In addition, he can also draw a line under the 2020 season.
With this new injury, the goal remains more than ever a third Olympic coronation in 2021 in Tokyo.