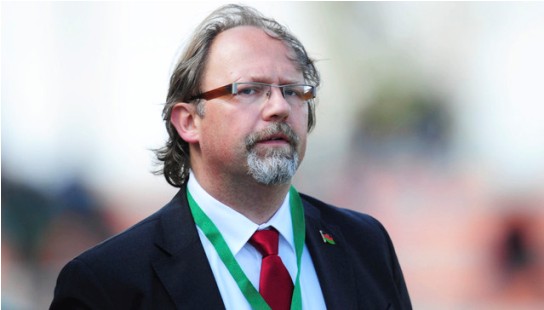 2021 AFCON will be held in Cameroon next year? This week, rumors speak of a postponement to 2022. But for Tom Saintfiet the competition can still take place.
And the Gambian coach to suggest a very surprising proposal to qualify the teams. "We could qualify the first two at the top of each group currently. Since everyone has played two games. This may seem strange, "admits Saintfiet to TV3. "This is what is happening everywhere now. In the championships which are stopped, the leagues designate the first for the Champions League, the second for the preliminary round and the following in the Europa league. Same thing in Africa where the championships designate the leaders for continental competitions. Even if not everyone has played the same number of matches, "said the Belgian.
In addition, the Scorpions lead their group with 4 points (a victory and a draw).
For the former coach of Togo, it is still possible to play 2021 AFCON. "The competition is scheduled for January-February, I think we can compete. We can otherwise compete in June. Everything will depend on the health situation in Cameroon. And if we can't finish the playoffs by the end of the year, we can still play in March, "he added.
This week, the president of CAF indicated that no decision was taken on the continuation of the competitions.