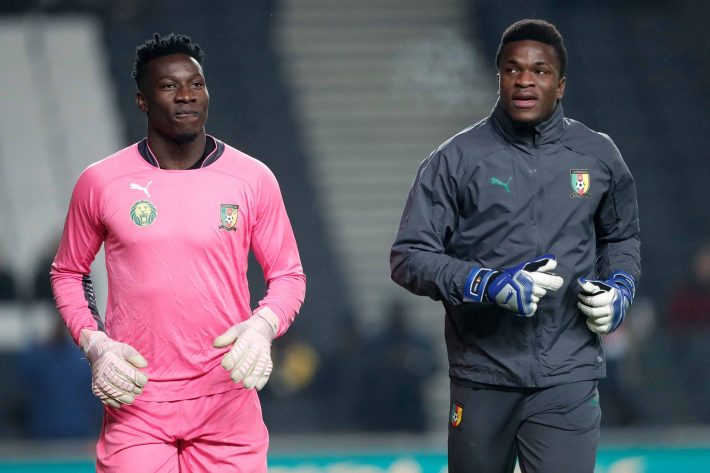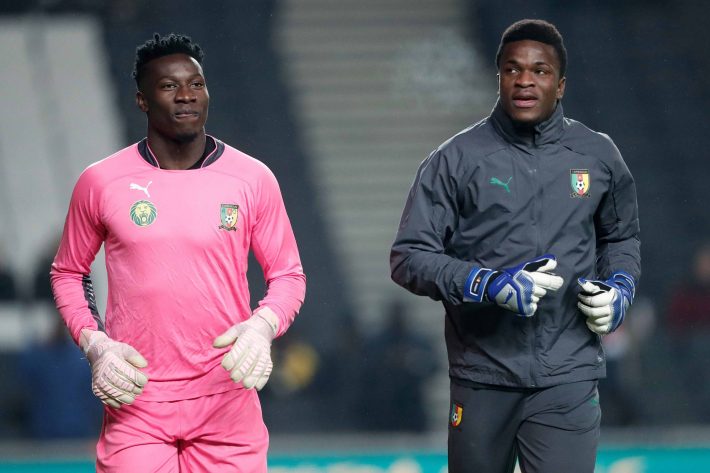 André Onana and Fabrice Ondoa are the two goalkeepers competing for first place in the den of the Indomitable Lions. The competition is so tough and each coach chooses according to the doorman that suits him. This situation could create some rivalry between the two men.
For several years, rumors have been circulating in Cameroon. For several observers, there is a real rivalry between Onana and Ondoa although they come from the family. On the RSI radio station in Douala, the doorman of Ajax Amsterdam made a point of clarifying things. He was precise in his words. According to what he says, the current flows well between them.
"Fabrice helped me a lot when I joined Barcelona. He had arrived a year before my arrival. Obviously, we can only have a good relationship. He is my older brother and I owe him this respect in the national team. We are in competition but we remain a family. Whenever we talk about the national team, we say, brother; our family keeps the goal of Cameroon, it's a blessing, "he said.
A media outing by André Onana on the subject which situates the state of the relationship between the two gatekeepers of Cameroon.