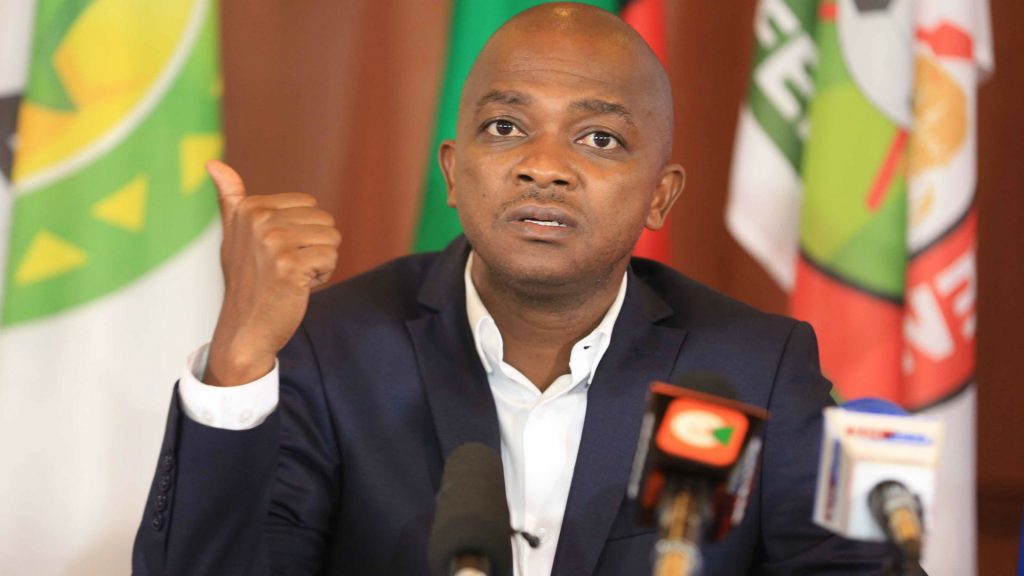 AIK Stockholm was announcing on Friday , the unavailability of Kenyan International defender Eric Ouma estimated between 6 or 8 weeks , after the 24-year-old player contracted an injury during traing session .
In reply to this sorrowful news , Kenyan Football Federation's president Nick Mwendwa reacted and encouraged the Harambee Star , through a tweet .
"You will be back soon . We need you back !" wrote the Mwendwa .