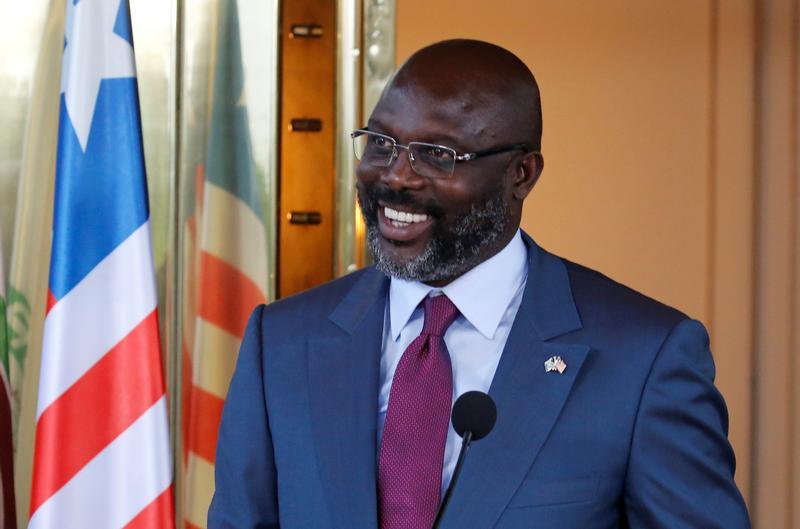 Liberia dosn't make an exception in terms of football stop due to the coronavirus outbreak . In order to sustain the LFA (Liberia Football Association) , the president George Weah make donations .
The LFA can say thanks to Liberia president George Weah, who helps the federation to face consequences of championship's interruption . The institution announces that former AC Milan player donated .
"Liberian president George bManneh Weah has donated 300 bags of rice and 700 face masks to the Liberia Football Association " we can read on the LFA Facebook page .
Sports Minister Zeogar Wilson who represented the president at the delivery said "It was the president's way bof identifying bwith the male and female national teams during the coronavirus disease pandendemic" .
LFA through it vice president Wilmot Smith , thanked this gesture of the president and announced the distribution to players will start on Monday .
George Weah reamains the only African football player to have won the "Ballon d'or" in 1995 .