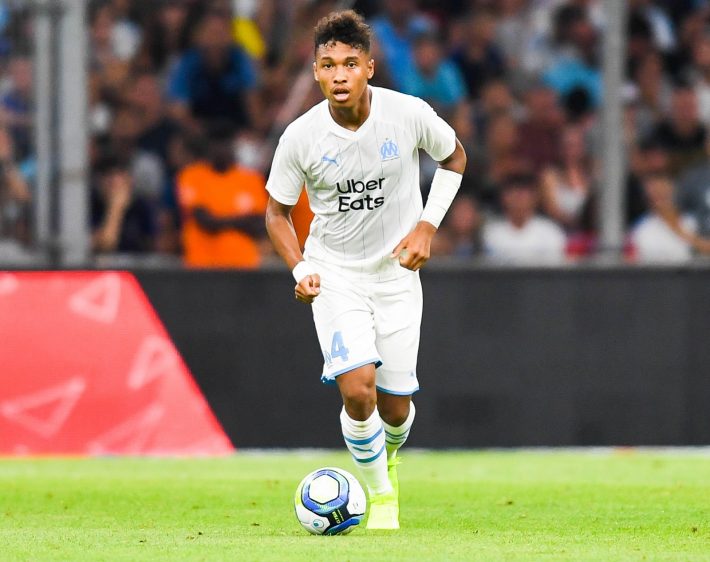 Throughout his Olympian training, Boubacar Kamara dreamed of setting foot on the lawn of the Vélodrome. Today the undisputed holder of the eleven of André Villas Boas, the defender can dream bigger.
A true marvel of the OM training center, Boubacar Kamara shone this season under the orders of André Villas-Boas, who trusted him enormously and installed him in a new position, that of defensive midfielder. A good passer and ball scraper, the French international hopeful would like to stay on the Canebière side this summer, but his market value and his club's obligation to recover money make him a prime target for a start.
Rolando, his former teammate on the Canebière, is not surprised by the progress of the Frenchman of Senegalese origin.
"This kid is a phenomenon. When he started training with us, he was 15 years old. And from day one, I said, no, but this little one is going to be a great player. He's the kind of central defender I like. He is full of qualities and, above all, he works, he listens. It is out of the ordinary", the defender now tells Braga in an interview with RMC Sport.
I already said to him: "In a few years, you will invite me to go see your matches in the France team and I can say that I played with you when you were 15 years old. I am sure of it. He's very good, in addition to being a good person. He's my little one. "