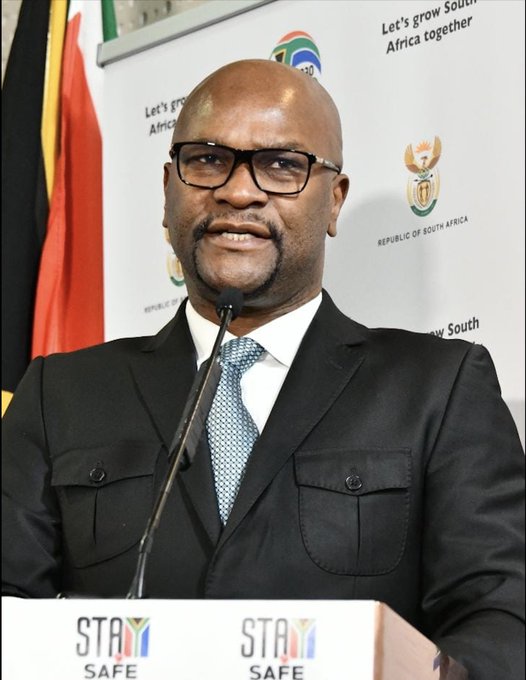 South African Sports Minister Nathi Mthethwa stated this Saturday , the conditions of resumption of contact sports and non-contact ones . Decision after which SAFA, the (South Africa Football Association) reacted .
When Football , Rugby and other contact sports can resume in South Africa ? Nathi Mthethwa clarified all the conditions of any kind of sport return on South African ground , during an exposition of the restrictions linked to Level 3 , imposed by the government .
"The process of training for contact and non-contact Sport will resume under level 3. All sporting arts, culture or religious events are prohibited except religious gatherings and professional non-contact sporting events for the purpose of preparation of major sporting events.
Sport bodies must within 14 days after the publication of these directions, inform the Minister in writing as to the date of resumption and further provide an operational guideline including a guarantee in the form of affidavits related to the testing of all officials " Mthethwa informed .
The SAFA then reacted to that statement of the minister saying the Association "welcome the fact that athletes can start training under strict specific conditions (on June 1). Furthermore, there are requirements for a thorough monitoring of all athletes to ensure full compliance." it is written in the SAFA official website .
SAFA also says it recognizes that "contact sport like football and rugby among others cannot resume competitively under alert Level 3 from the Minister's briefing on Saturday."