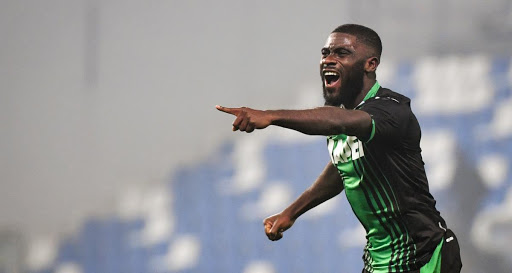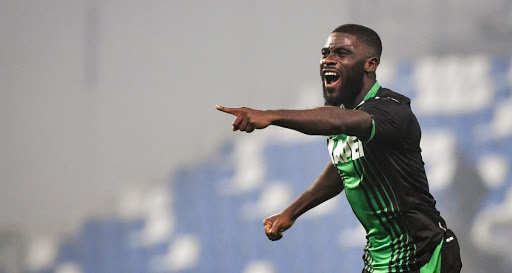 Very brilliant at Sassuolo this season and in the sights of several clubs, especially in Italy, Jérémie Boga is part of the very long list of players belonging to Chelsea who have traveled for years on loan.

But despite his remarkable performances in Serie, the London club, although having the possibility to bring back the Ivorian, does not plan to do so, the 23-year-old winger does not fit into Franck Lampard's plans.
Jérémie Boga, with 8 goals and 2 assists in Serie A this season, will have the opportunity to continue his progress in the Italian championship. Maybe he'll join a more exclusive team next summer. And I hope that Chelsea will not regret neglecting him, as was the case of Kevin De Bruyne and Mohamed Salah a few years ago.