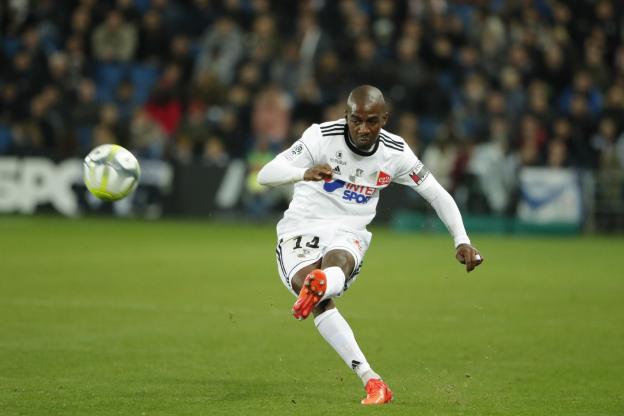 Relegated to Ligue 2, the Amiens club may well see many of its major elements leave this summer. Among them is Gaël Kakuta.
The Congolese community wants to continue to evolve at the highest level. And that didn't take long since the Racing Club de Lens wanted to recruit the Leopard from the DRC. The player's name has also been linked to Strasbourg in recent weeks. But it is not only in France that his profile appeals.
The Congolese rating is highest in the Middle East. Our colleagues in The Team spoke a few days ago of an interest of the Shabab al-Ahli Club. But according to footmercato, the Dubai-based club is far more than interested since it made a 2.5 million euro proposal to Amiens. Gaël Kakuta should further stir the market in the coming weeks.
It seems delicate to imagine the 28-year-old player then continuing in the Somme. Far from the expectations placed on him at the start of his career, the attacking midfielder is still still able to make a splash. He demonstrated this in a prolific draw against PSG this season (4-4), with a goal and two assists. Amiens does not intend to sell it off, however, and expects a sum of 5.5 million euros.
The price demanded by Amiens for his midfielder should not discourage this Gulf club. However, the main stakeholder's priority is to stay in France. After having spent a long time wandering, notably passing through five different countries, Gaël Kakuta bet on stability.