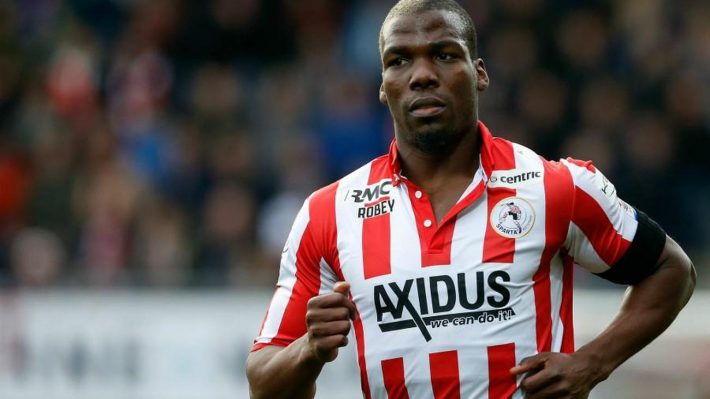 Mathias Pogba without a club. Paul's other brother is leaving his club of Lorca, Spain. This was announced this Monday by the fourth division club where he has been playing since January.

Lorca announced the release of several players including Mathias Pogba. The Guinean international passed through the Netherlands (Sparta Rotterdam), is free and can commit himself to the club of his choice.

Mathias Pogba is thus leaving his 10th club at the age of 29. He is Florentin's twin brother who joined Sochaux a few days ago.