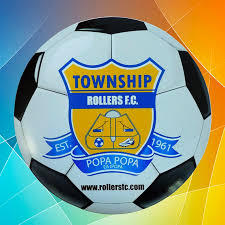 Historic Club of Botswana, Township Rollers is looking for a coach. The club has launched a call for tenders through a press release.

The club was trained until a few weeks ago by Frank Nuttal, former coach of Gor Mahia in Kenya.

In addition, Rollers is also looking for footballers. For those interested, they must have at least 6 selections.

The same, the Botswana club also wants an assistant physical trainer and a video analyst. The deadline for applications is set on June, 12th.

Moreover, Rollers announced last week an agreement with its players for the 50% reduction of their salaries in March, April and May.