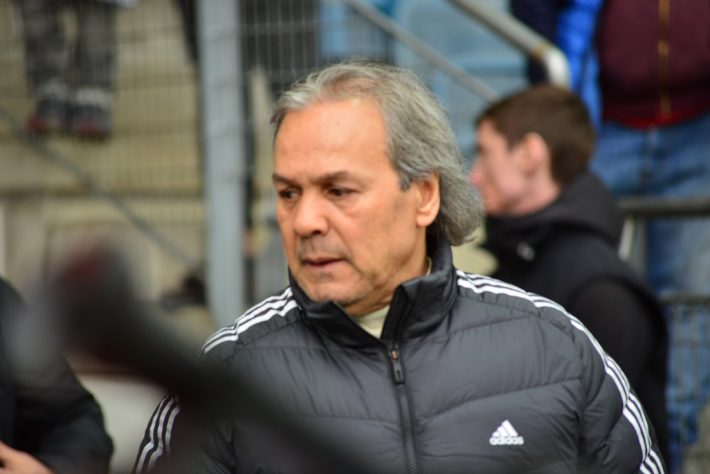 Before 2019 AFCON, nobody was betting on Algeria or even Rabah Madjer. Only the technical staff and the players themselves had this confidence to go to the end of the competition. Which has been achieved with the manner.
Almost a year after the coronation, Madjer, the icon of Algerian football, revealed in an interview with the Egyptian channel OnSports that he saw Egypt much more lifting the trophy.
"Algeria has well deserved its title of African champion. But I did not expect such a feat. I bet on the Egyptian team . But they performed very poorly during the AFCON, "he said.
South Africa eliminated Egypt in the round of 16. But Algeria made an incredible journey to the final title.