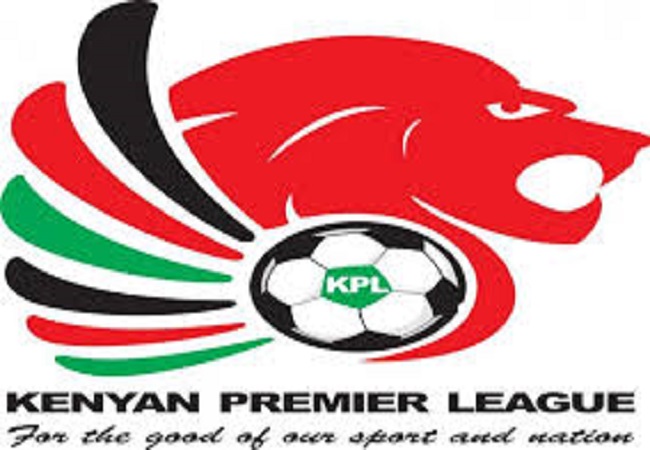 Kenyan Premier League (KPL) management has continued to defy Football Kenya Federation (FKF)'s order. FKF plans to end the 2019/20 season. But KPL thinks the contrary and wants the session to resume.
FKF President Nick Mwendwa had, in a series of tweets, declared the season over in May. And they declared Gor Mahia KPL champions. This was due to the coronavirus pandemic that had grounded sports activities to a halt all over the world.
However KPL insists they are the body mandated to run the league as per the agreement with FKF. And therefore, any decision touching on the league should be made by them. The league management body has now announced plans are underway for the 2019/20 season to resume.
"The Cabinet Secretary for Sports, Amina Mohamed, recently confirmed that the Government has set up a team. The team is to prepare for the resumption of sporting activities in the country. Once the Covid-19 situation has been managed. This is a sign that football in general is set to resume to normalcy soon…
…The KPL Governing Council will deliberate on the Government's blueprint to reopening the economy and its effect on football activities. To avoid doubt, no decision has been made regarding the fate of the KPL 2019/20 season." it added.
KPL's mandate to run the league expires in September and FKF President Nick Mwendwa has made it clear the contract will not be renewed.